60V 2800W Motor for Electric Scooter
Teewing 60V 2800W Motor for X4 Electric Scooter, with 11 Inch Off-Road Tire / Street Tire
---
This Motor is with Vacuum Off-Road / Street Tire.
Front motor is same as Rear motor.
---
Application:
Electric Scooter Motor for Teewing X4 5600W Dual Motor Folding Electric Scooter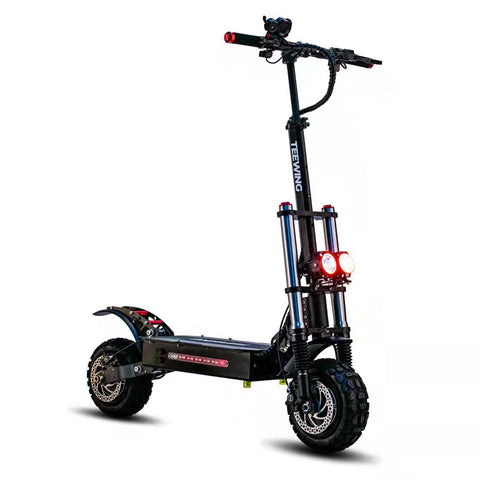 ---


6 MONTHS WARRANTY
---
Wherever you buy our products, whether in the US or from any Nero Cycle outlet or Distributor's store, you have 12 months to request repairs if any vehicle turns out to be faulty or not as advertised. The 12 months warranty period starts from the date your ordered and you must inform the seller of any issue encountered with one of our products within 10 days of discovering the problem.